Lets have a look at the main participants in the stock market:
Stock Exchange:
You must have all heard of NSE (National Stock Exchange) and BSE (Bombay Stock Exchange), these are nothing but platforms where shares of different companies are listed and traded.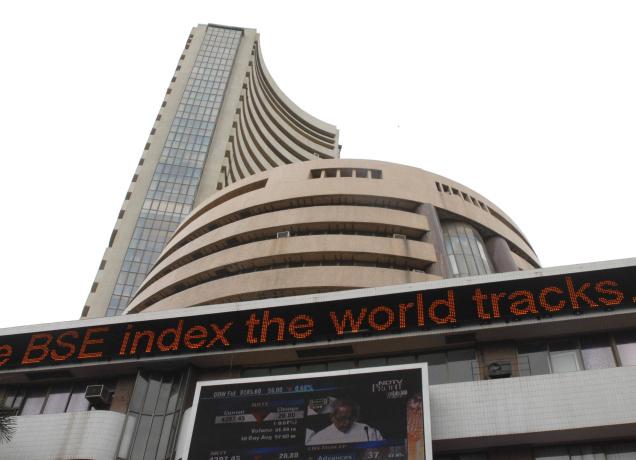 Example –  I am sure most of us know how ebay, or Olx or Quikr work. Here different buyers and sellers meet and exchange products. NSE and BSE function in the same way as the above websites do, the only difference being that instead of products like laptop or car, shares of different companies are bought and sold.
SEBI: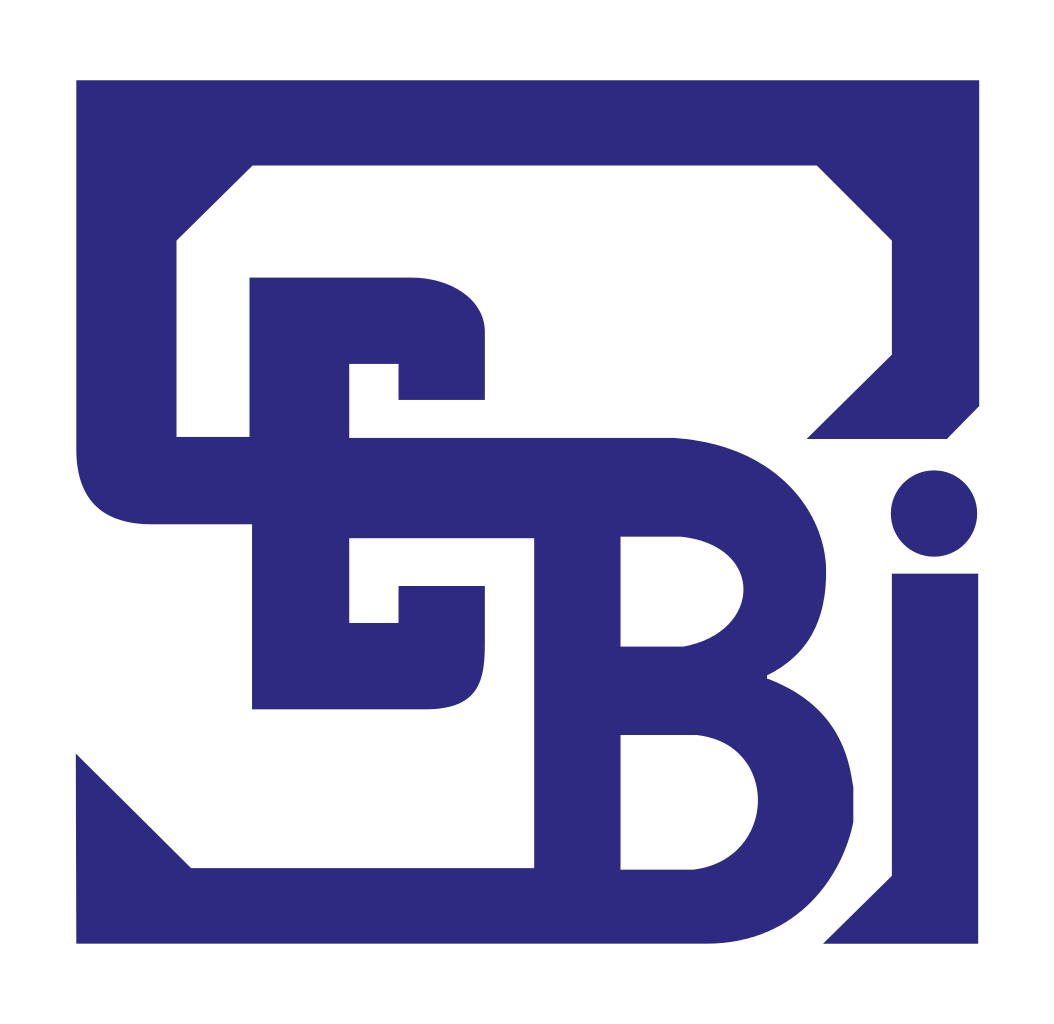 SEBI (Securities and Exchange Board of India) is basically a regulator of the Indian Stock Market. It amends and approves different laws, makes sure that no broker/company are indulged in fraudulent activities.
Also SEBI is known as India's most strict and efficient regulatory bodies, so try not to mess with them.
Broker:
Now a stock broker is an intermediary between you and the stock exchange. If you want to
buy/sell shares of a company then you have to get an account opened by a broker. In India SMC, Edelweiss, Angel Broking etc are well reputed brokers. These brokers earn by charging commissions when you buy or sell shares. The full details of how to get your account opened and the procedure to trade shares will be explained in our next article.
Investors and Traders:
These are regular people like you and me who buy/sell shares of different companies. An investor is a person who buys shares and keeps them for long term (i.e. >1). A trader is the one who buys and keeps the shares for short term (i.e. <1). Normal people who invest in the stock markets are called Retail Investors, whereas when banks or big fund companies invest they are called Institutional Investors.